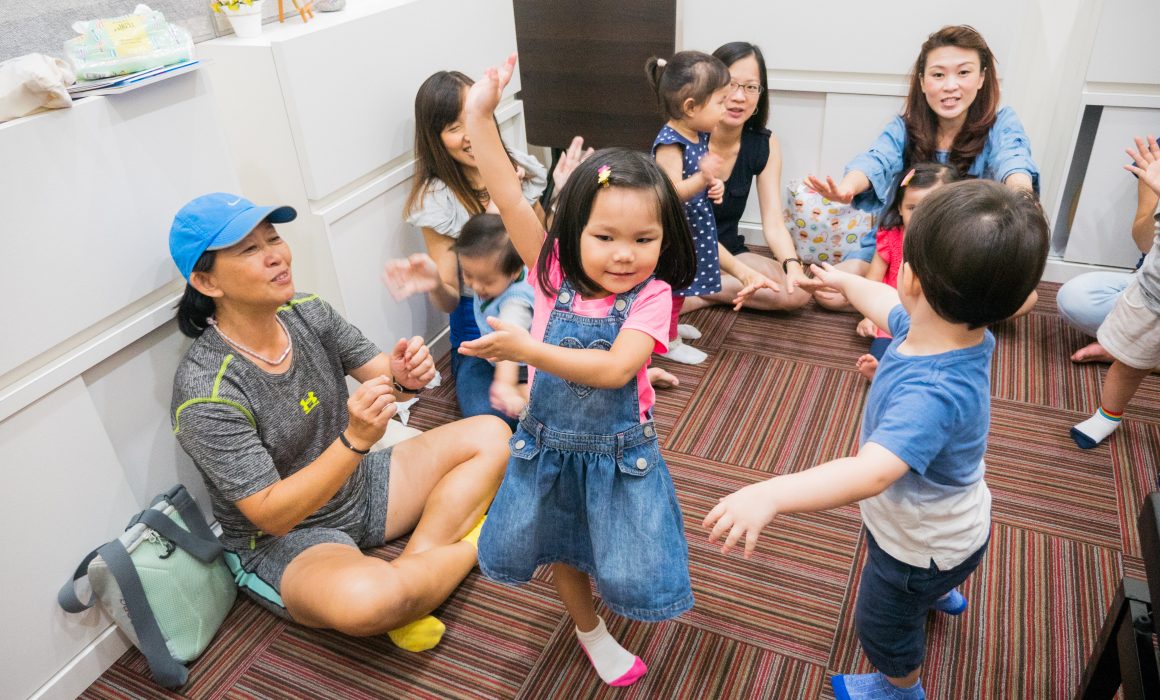 One of the most important factors in your child's music journey is how often they practice! 
We know is difficult and that many kids (and parents) find it difficult to muster the motivation and discipline to practice.
That's why we've made tips and tutorial videos to make it easier for you to practice at home.  Just check out our resource library and teaching tips on facebook for you to browse whenever you're at home and find yourself stuck or needing inspiration.
We list everything from how to work with a shy kid to how to teach musical notes to very young kids 
Just click the "video" tab and check out all the tips and tutorials 
😎