Music helps children be the best they can be as a human being. It is a tool to spread love & respect for one another.
Hi, I'm Teacher Ping and I'm committed to offering the very best one-on-one and group music classes to children while helping parents and teachers to support and nurture children on their musical journey.
Baby Group Classes
Musical miracles as young as 15 months.
Find out more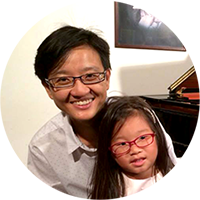 Path to Music Mastery
From 3 years old.
Find out more
Parents Workshops
Support your children's learning journey.
Find out more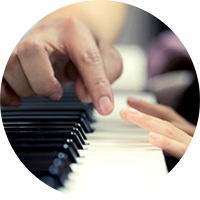 Teacher's Training
Teach music to children as young as 15 months.
Find out more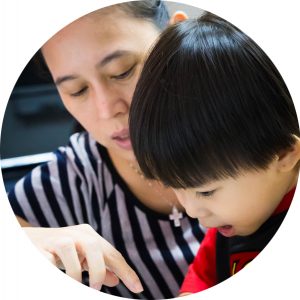 Piano Mastery School Concert
26th November 2017, Sunday from 1:40pm
10 Square at Orchard Central

Do something amazing – h
elp us build an orphanage in Maesot.
Every time you make music with us, you contribute to Heavenly Home Orphanage where we donate part of our profits. You can donate directly at www.projectloveasia.org or contact us to join future trips.